About Thor
RWE is building Denmark's largest offshore wind farm. Thor offshore wind farm will be built 22 kilometres off the coast of Thorsminde on the west coast of Jutland with a capacity of more than 1 GW. 72 units of Siemens Gamesa's flagship SG 14-236 DD offshore wind turbines are planned to be installed. Once fully operational in 2027, Thor will produce green electricity to more than 1 million Danish households.

To connect the wind farm to the Danish grid, we will build two new substations – one at sea and one on land.
The substation at sea is the nerve centre of the wind farm: the electricity produced by the individual wind turbines is collected here and transformed to transmission-level voltage. The green electricity will be transported through export cables to the new-build onshore substation Volder Søndervang, which is located close to the coastline and the adjacent grid connection point of the Danish grid operator, Energinet.
Thor offshore wind farm will increase Denmark's share of electricity produced from renewable energy sources and help to reduce the country's carbon emissions, in line with the European Green Deal.
Offshore & Onshore
Substations
28 metre
Water depth (average)

Planned capacity
Thor offshore wind farm will be Denmark's hitherto largest offshore wind farm with a planned capacity of 1000 MV (1GW).
×
Supporting local communities
By working collaboratively with the local community, it is expected that Thor will be a significant economic opportunity with benefits from both direct and indirect jobs as well as increased local activity.
×
Green electricity for Danish households
Once fully operational in 2027, Thor will produce green electricity to more than 1 million Danish households, or one in three Danish households.
×
Driving forward the green transition
Wind power is an important contribution towards the generation of electricity from renewables. The green energy produced by Thor is helping to reduce carbon emissions and shape the sustainable future of the world's power supply. Globally, RWE is investing a total of more than €50 billion (gross) in the expansion of renewables by 2030.
×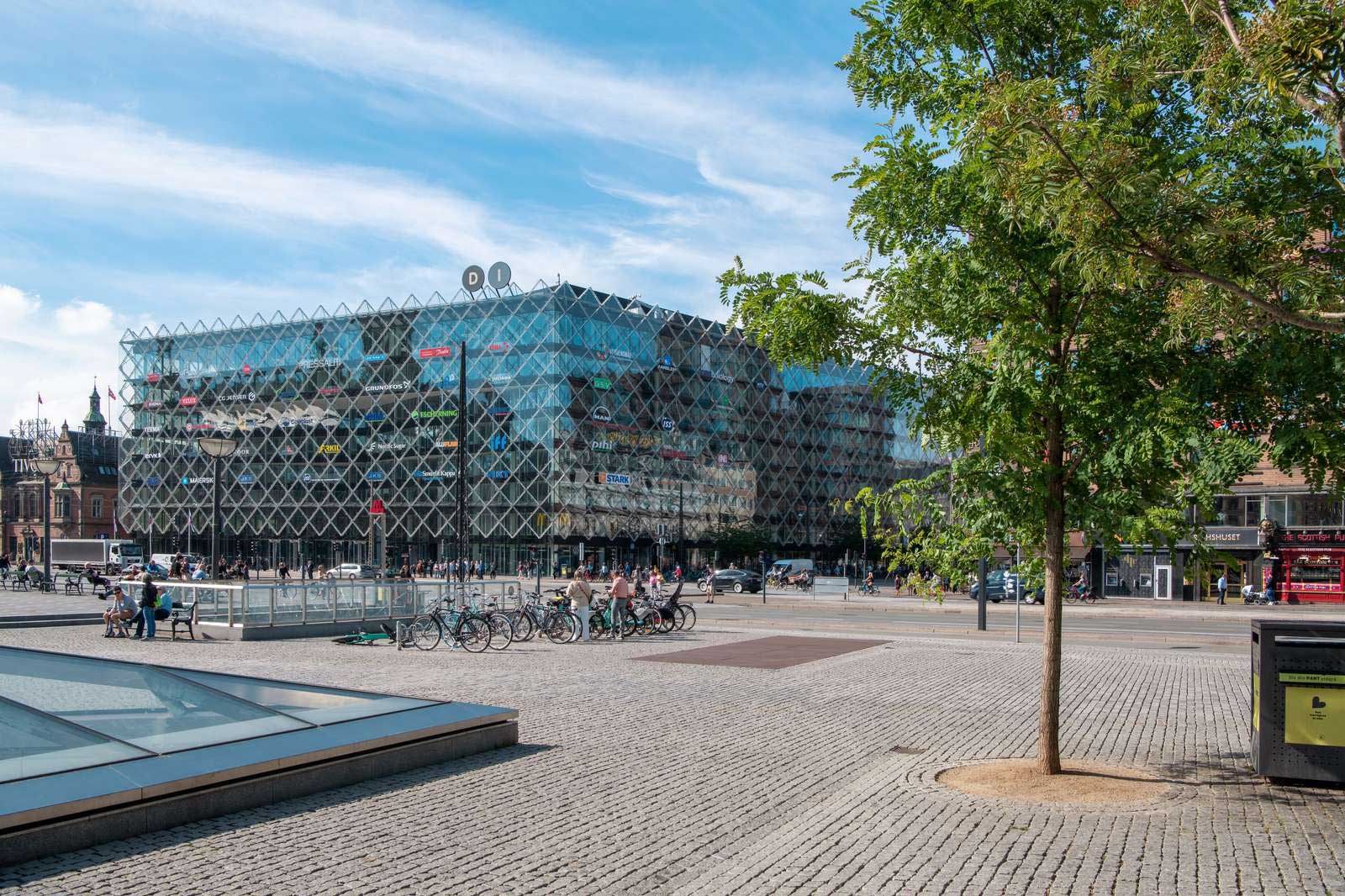 RWE sees Denmark as a strategic growth market. Denmark was the first country in the world to erect offshore wind back in 1991. It has favourable wind conditions and strong ambitions for developing offshore wind.
We have been in Denmark since 2010 with Rødsand II, south of the island of Lolland. In the summer of 2022, we also opened an office in Copenhagen and have since grown from a handful of employees to more than 50 in less than a year, including technicians, technical and market experts.