Contact
We appreciate your questions and/or annotations on Thor offshore wind farm! You can reach us by filling out our contact form and we'll get back to you shortly.
If you would like to contact the Thor team please fill in the enquiry form and we will get back to you. For media and press enquiries please visit the RWE global press contact page.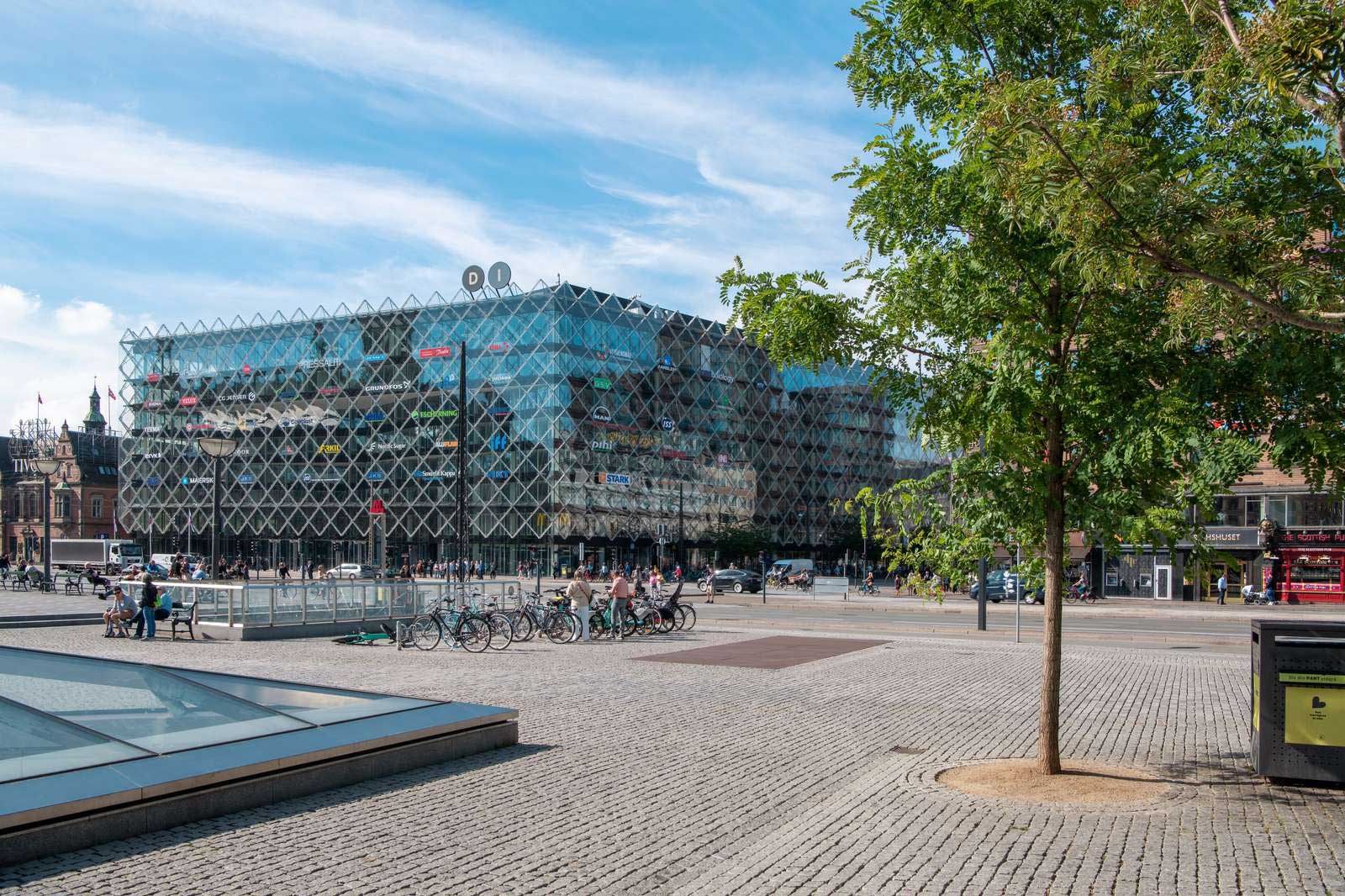 RWE sees Denmark as a strategic growth market. Denmark was the first country in the world to erect offshore wind back in 1991. It has favourable wind conditions and strong ambitions for developing offshore wind.
We have been in Denmark since 2010 with Rødsand II, south of the island of Lolland. In the summer of 2022, we also opened an office in Copenhagen and have since grown from a handful of employees to more than 50 in less than a year, including technicians, technical and market experts.